ARCHIVIO MATERICO D'INFORMAZIONE



The fetish of Tellurico, alias under which Francesco Pace works in the field of collectible design, represents in one object the three materials that became distinctive of his practice. The topic of the fetish is, by nature, inclined to highlight how things that sediment and stratify over the years can be rearranged in a familiar code producing new content every time. Therefore, in these three techniques lies part of Tellurico's identity, who took his name from the creative tumult under the Earth's crust. Woodworking is the most recent one and stems from a very pragmatic investigation: «after a long period behind the desk, wood carving – which I've always been passionate about – was a means to make something physical and extremely manual of which I was feeling the need. Therefore, I began to work with wood starting from solid blocks and taking away material in order to create curves ». Jesmonite is the material he used to devolp his version of ''Stucco'' an ancient technique that used to be popular for reproducing fine marbles or other exotic materials, which Tellurico reworked with a contemporary aesthetics that is not based on imitation. The last one, Telluride, is a research that examines the possibility of using volcanic rocks as compound elements along with porcelain, in order to recreate the natural behaviour of lava in the production process. With these three very different materials, Tellurico's aim is to create an aesthetic that reflects his point of view on the present but, in the end, their texture is similar: the shape is organic and the random surface is always designed, but also subject to independent changes. After all, when baking, the porcelain does what it wants and the wood continues to move after carving. In Tellurico's process, there is always a threshold beyond which the designer stops having control and the matter starts to act.
Francesco Pace founded Tellurico – a multidisciplinary design studio specialised in object, space and installation design - in 2017, after graduating at Master of Contextual Design at Design Academy of Eindhoven. His works have been presented in many international venues, institutions and galleries worldwide.

Materials; Jesmonite, Wood & Volcanic Porcelain

Years; 2020

Typology; Sculpture
Text; Elisabetta Donati De Conti

Realised for Sali&Tabacchi Journal
Photo Courtesy of Mattia Pellegrini
- THE JOURNAL -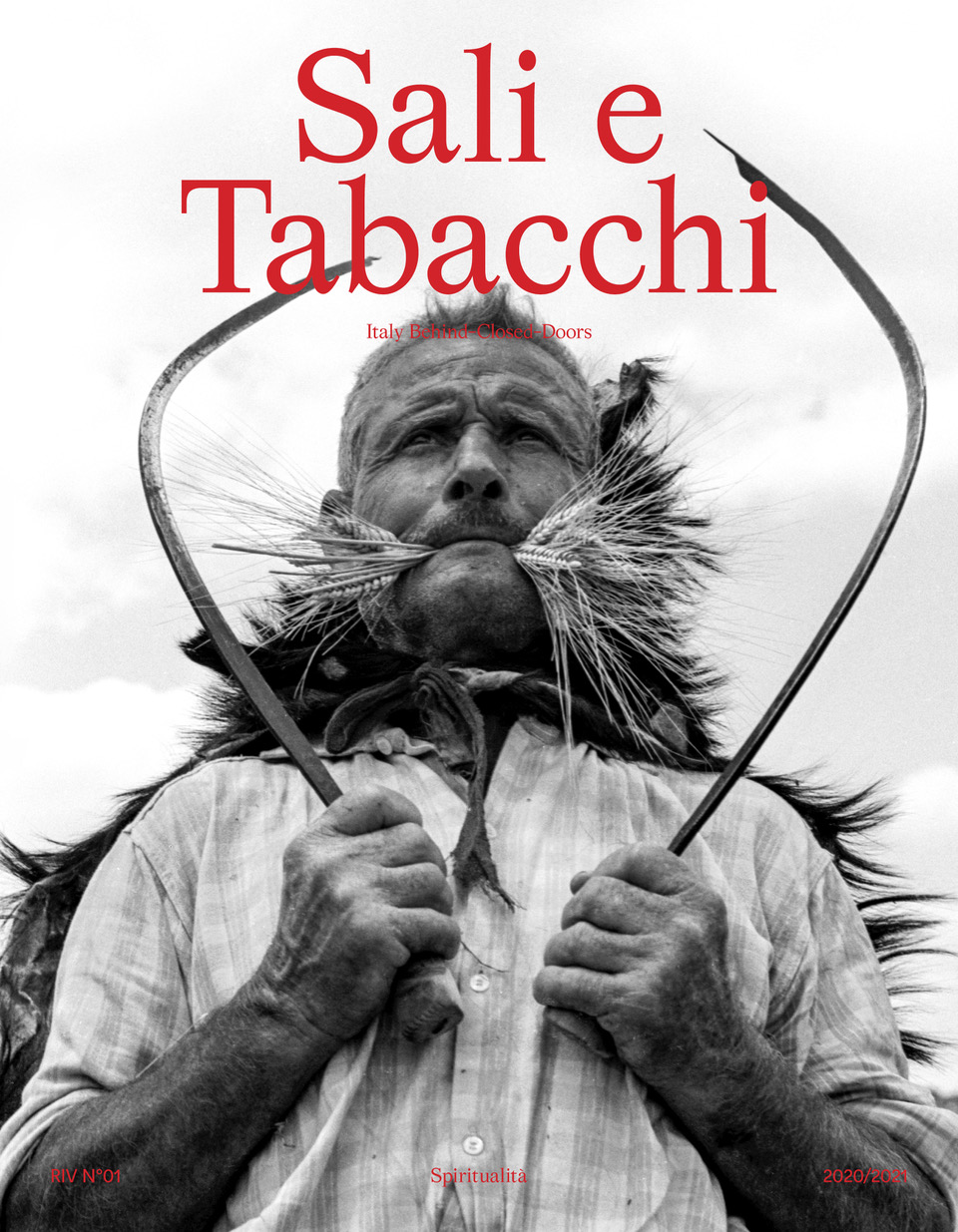 MAGAZINE / MILAN / TELLURICO / COMPOSITE / WOOD CARVING
/ OBJECT